Call us now on
0151 630 2337
for information or quotes!
Flat, Moulded, Built up cut out letters & logos
Making your business stand out from the rest with our flat, moulded, built up cut out letters and logos.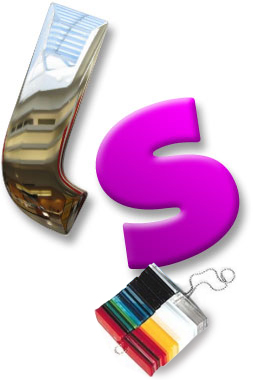 Flat cut letters and logos
Acrylic
Foam PVC
Exterior MDF
Aluminium composite
Brushed/Polished stainless steel
Moulded letters and logos
Moulded acrylic
Mounted moulded acrylic onto flat cut
Built up letters and logos
Acrylic
Brushed / Polished stainless steel
All lettering and logos supplied with the required fixings and templates.